About Us
Serving Johnstown and surrounding areas since 1996
FX Screen Printing & Embroidery was established in 1996 in Johnstown, PA under the name Ace Screen Printing. Since that time and with a new name, we have grown from a small manual printing shop into a professional screen printing/embroidery agency with an automatic press and a state of the art graphics department. We also provide customers with the largest selection of promotional products.
We thank our present customer base for their help in getting us to where we are today. Repeat customers are the lifeblood of any business, and we make it our first priority to treat EVERY individual as a potential repeat customer.
THANK YOU for browsing our site. We hope we can be of service to your printing and embroidery needs.
FX Screen Printing & Embroidery offers quality screen printing and embroidery services for individuals, companies, schools, sports teams and every occasion or event that you can imagine.  When presented with the opportunity to create original designs for our clients, we seize it and make your ideas become reality!
In addition to T-Shirts, we print baseball caps, visors, sweatshirts, polo shirts, jerseys, and most any other clothing that you desire. Our fast turn around and prices that fit any budget, make us an affordable, high quality printing solution!
Some of the brands we carry include:
Gildan, Anvil, Hanes, Jerzees, Ultra Club, Charles River, Bella, Badger, Don Alleson
American Apparel, Sport-Ter, Hollaway and many more. We have garments to fit every budget and need.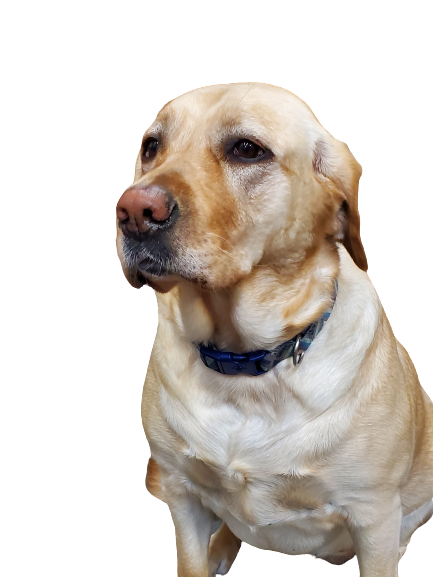 Our Shop PUP- Macey
Oh any given day you might be greeted by our best employee – Macey!
Treats aren't required but she never turns one down!
We want to make your design come true! Let's talk!
Let's Start a Conversation